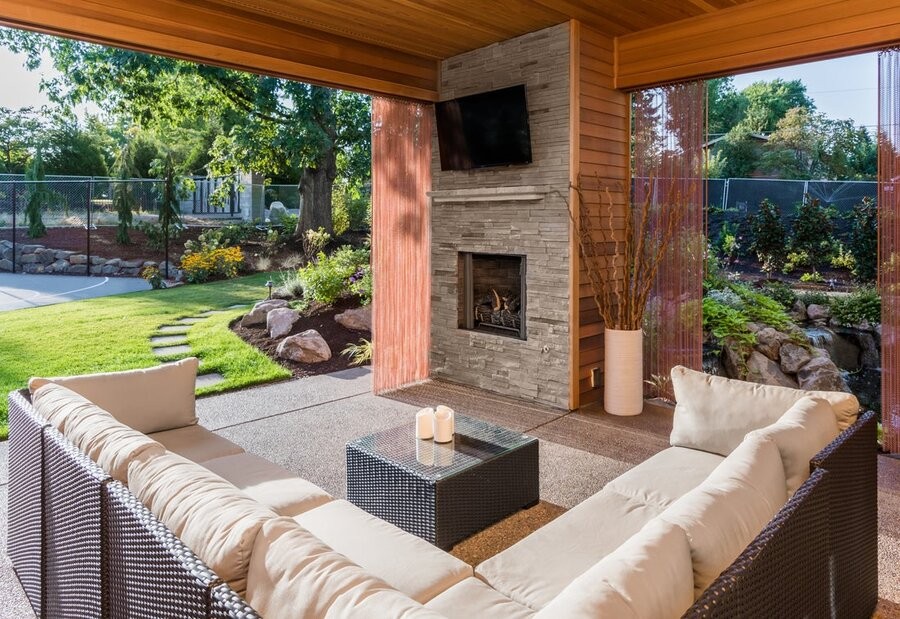 Make the Most of the Season with Elevated Entertainment
It's finally summertime, and with get-togethers and gatherings becoming a reality again, now is the time to take advantage of your outdoor spaces in Chagrin Falls, OH! Outdoor TVs, specifically designed to take on whatever nature wants to throw at them, are ideal for your backyard and patio areas.
We recommend high-end brands like SunBriteTV that provide the best displays to match your exact preferences. Want to find out more? Keep reading below to see how these screens transform your outdoor entertainment.