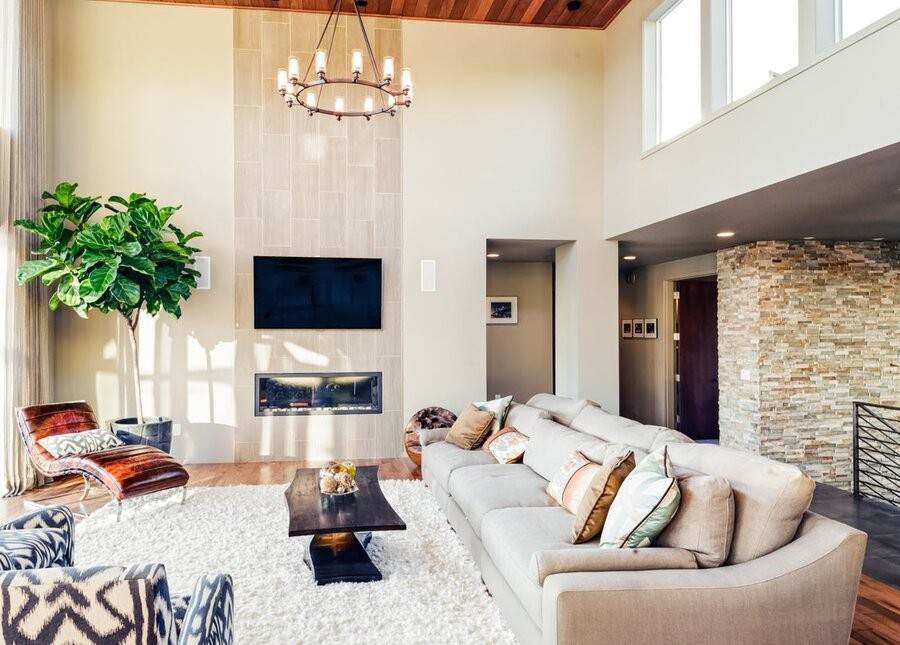 One-Touch Control Lets You Manage Every Aspect of Your Smart Home
A streamlined home lets you make the most of the smart technologies throughout your Hunting Valley, OH property! With seamless whole home integration, you can make managing your entire home a breeze.
But to bring all your technologies together under one cohesive setup, you need the help of a professional integrator. Our team of professionals at Horner Networks is here to assist you for every step of the process! Keep reading below to find out more about our top-notch services and solutions.