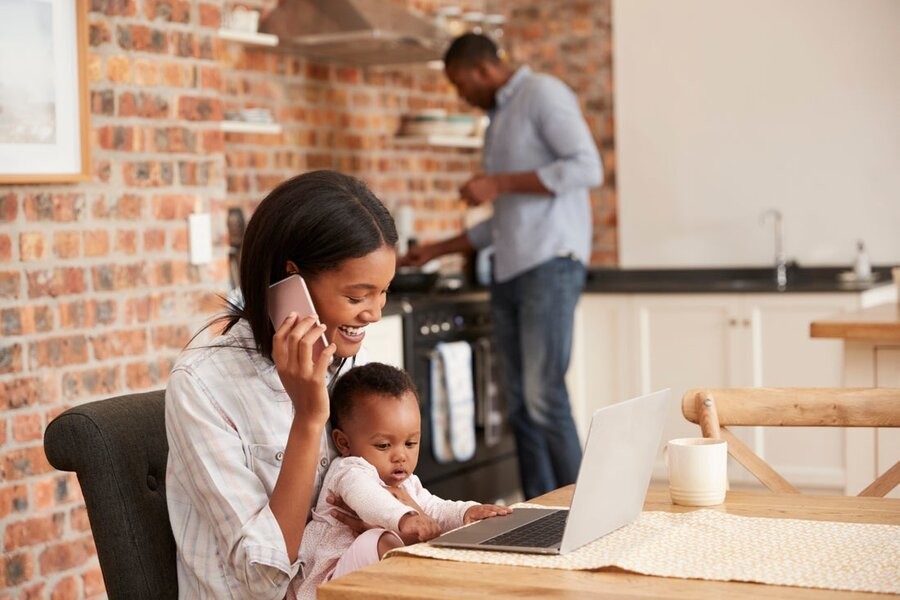 Improve Your Network System with Our Trusted Services & Support
Every smart component throughout your Chagrin Falls, OH property depends on your home network. When you have a growing number of connected devices that all depend on your system, you need a setup that's robust and reliable.
Our team at Horner Networks aims to deliver a home networking installation and upgrade that serves your entire living space and everyone in it. Keep reading on below to find out more about our trusted services.